Titan Insurance Services was founded by Doug Christopher, bearing the name of a beloved family cat whose pleasant, yet tenacious demeanor represents the spirit of Titan Insurance Services' business philosophy. We believe in providing a satisfying customer experience—while always consistently working to ensure the best coverage at the most competitive rates.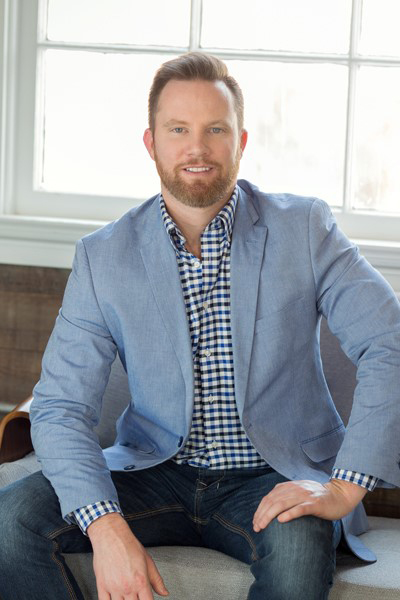 Doug Christopher, Owner, Titan Insurance
With more than a decade of experience in the insurance industry, Doug Christopher has built trusted partnerships with top-rated carriers, which translates into our ability to cultivate long-lasting relationships with each and every Titan Insurance Services customer.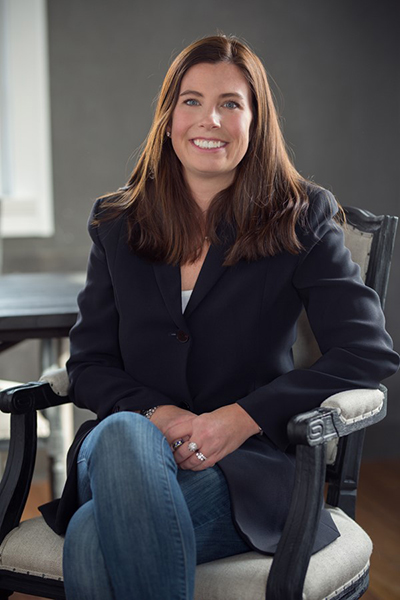 Liz Giannetti, Marketing Guru, Titan Insurance
Liz Giannetti is Titan Insurance Services' customer advocate and marketing guru. Her role on the team is to ensure our clients always get the best insurance rates and coverage possible by reviewing their insurance at renewal time, looking for discounts and making sure that all they work for is properly covered. She's also in charge of letting the world know about Titan Insurance Services through social media, client communications and other marketing activities.